Workplace Safety
Take advantage of our 30+ workplace safety training and compliance courses backed by 100+ years of workplace safety expertise. Our programs are tailored to meet the needs of workplaces across industries.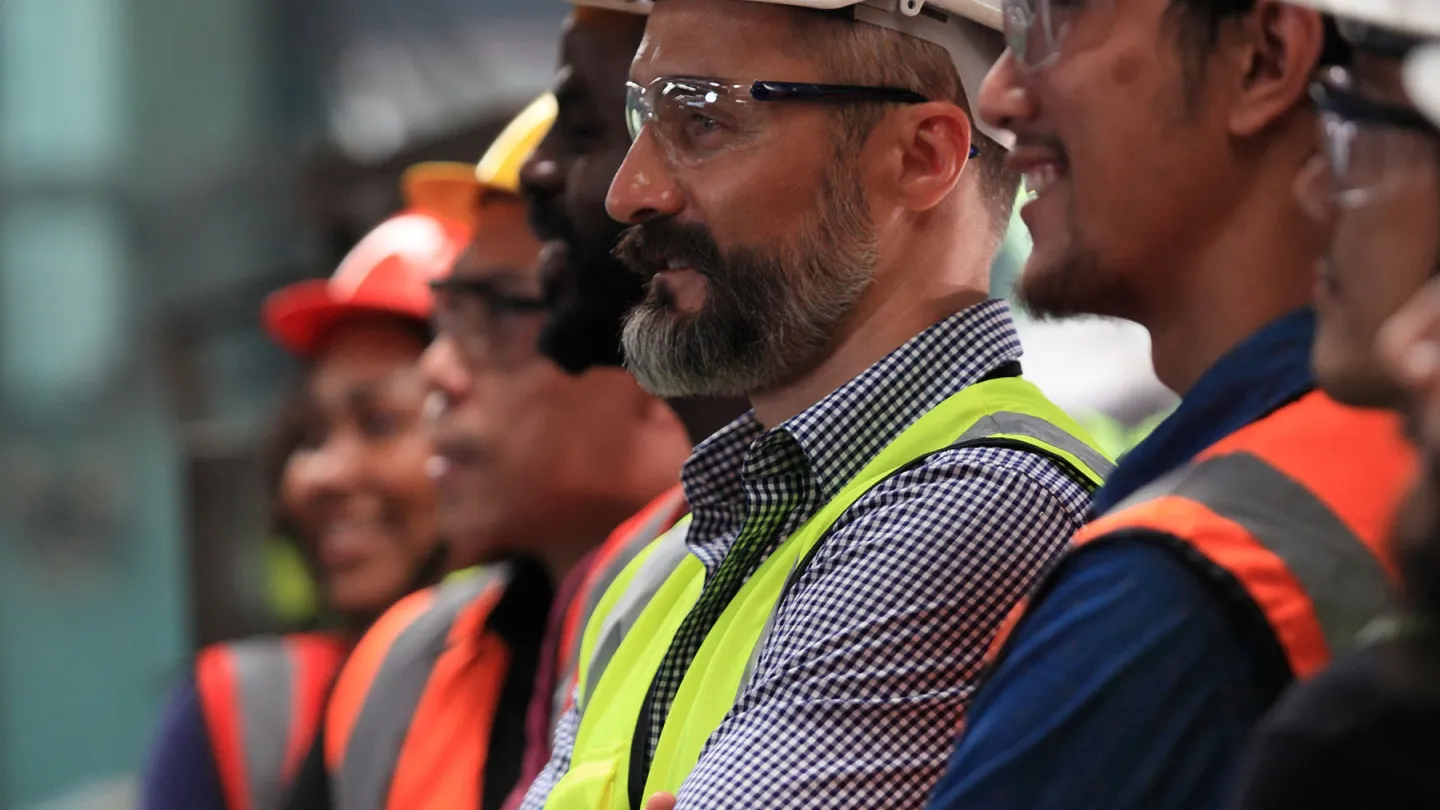 Workplace Safety Training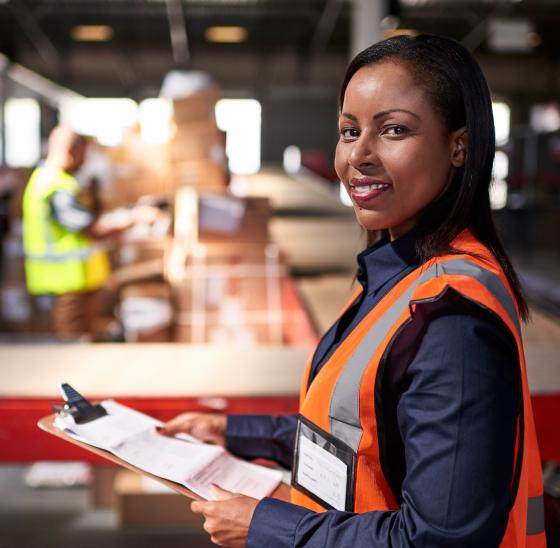 Professional Development for Safety Managers
National Recognized Curriculum
Invest in your career and your organization with our Advanced Safety Certificate (ASC) program. Ideal for new safety professionals or managers interested in professional development, this advanced safety program offers 90 hours of in-depth training. Explore our nationally recognized curriculum based on best practices.
ASC Certificate Program
"We have made great strides in developing and promoting our safety program at BlueCross, and the NSC has been an outstanding partner in our progress. Through its training and education programs and our own safety campaigns, we have reduced costs—and more importantly, injuries—by 98 percent from 2016 through 2021."
— Bryan Tolar
BlueCross BlueShield of SC
"Before choosing NSC, I researched all of the other programs. I believe NSC gives the most pertinent, no-nonsense information and recommendations for care of injuries and illnesses. Being in this field, I deal with injuries and their aftermath. Things will happen from time to time regardless of how safe we try to be. How we react to those situations is what can set us apart."
— Chris Rose
Shutterfly, Inc
"I have been teaching for NSC for many, many years. All NSC safety programs are well-developed to ensure each and every program covers the critical components necessary for students.  NSC staff are some of the most well-versed professionals in everything they do—from providing development, safety resources materials, safety instruction, life-saving teaching skills, etc."
— John Kinsey
ES Integrated
Bryan Tolar BlueCross BlueShield of SC

Chris Rose Shutterfly, Inc

John Kinsey ES Integrated
Be World-Class in Safety
Get 130+ resources, member discounts and the latest in safety issues when you become an SCNSC member. Rely on 100+ years of safety experience to take your organization to the next level.
Become a Member