Advanced Safety
Gain in-depth safety knowledge with our advanced courses. Taking your career to the next level? Get your NSC Advanced Safety Certificate (ASC), a nationally recognized curriculum.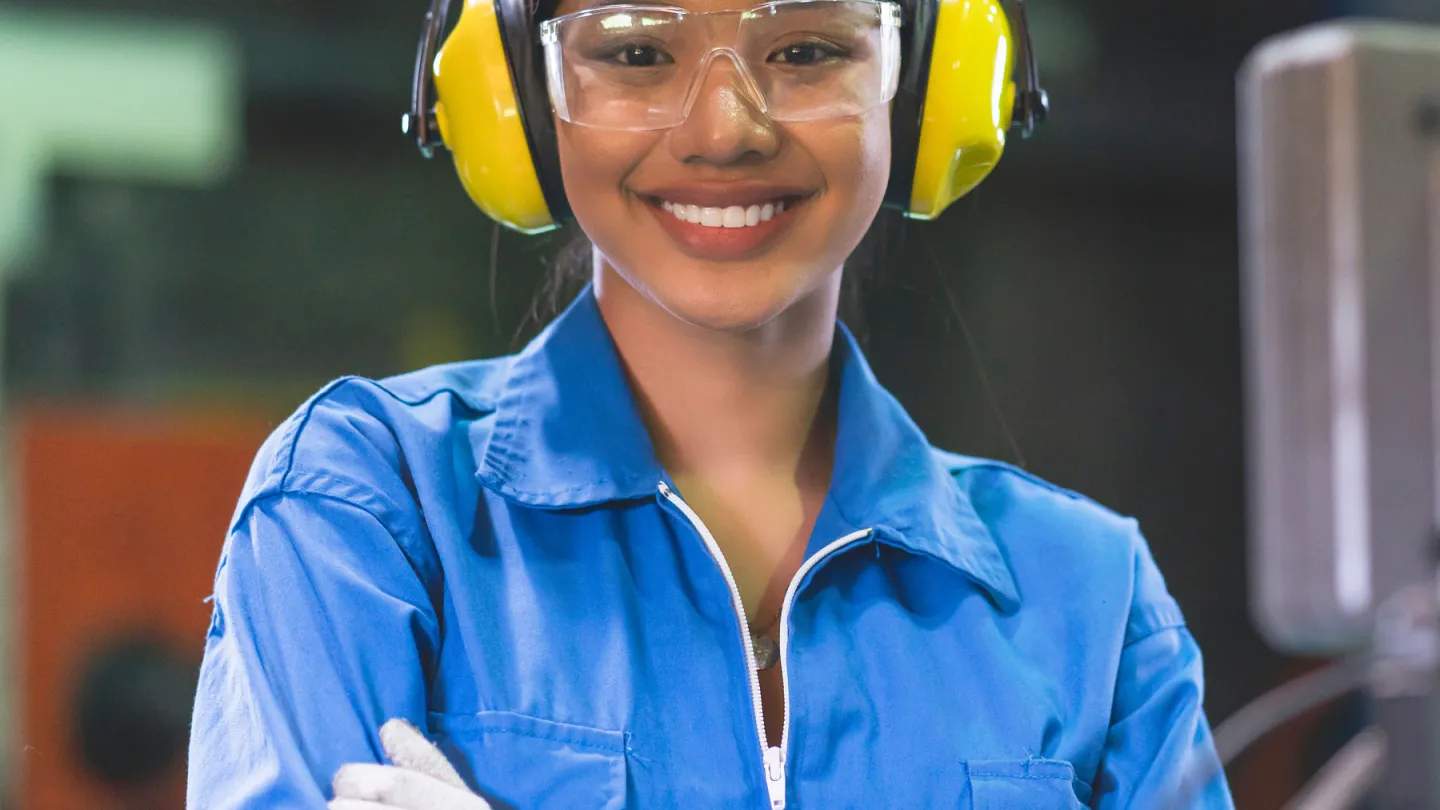 Best-in-Class
Safety Certificate
On a safety career path? This certificate program provides a starting point, a clear roadmap and best-in-class educational experiences to meet many industry-leading certification requirements. 
How to Earn the Advanced Safety Certificate
Complete Principles of Occupational Safety and Health (POSH)

This core course provides a solid foundation to meet all safety challenges.

Complete a combination of the courses listed below

Must reach a total of 12 training days (7.8 CEUs).
These electives offer a more in-depth review of specific safety topics.
*All course requirements must be completed in a five-year period.
4-Day Advanced Safety Courses (2.6 CEUs)
1-Day Advanced Safety Courses (0.65 CEUs)
Advanced Safety Certificate

Graduates

Congratulations to our local SCNSC ASC recipients! Your hard work and determination have paid off, and we couldn't be prouder of your accomplishment.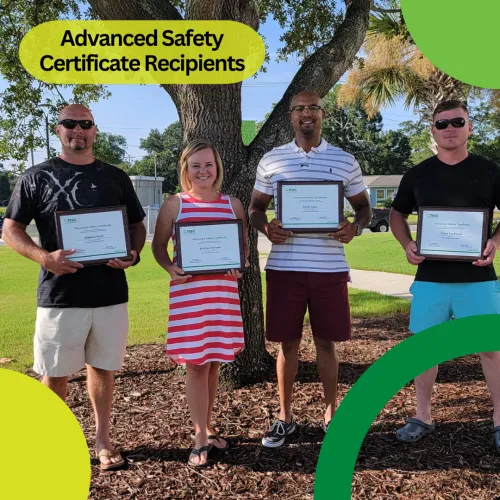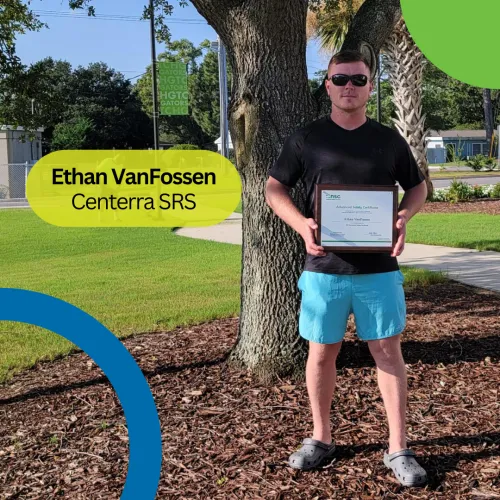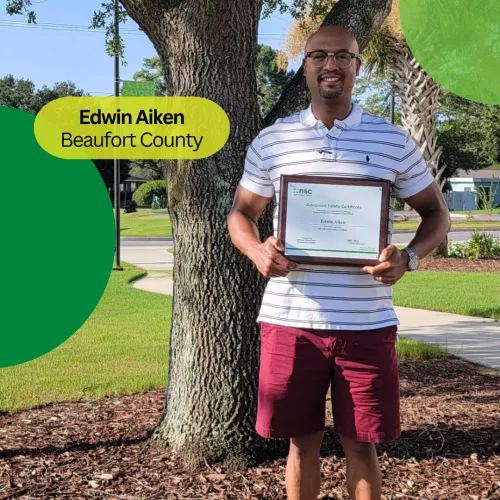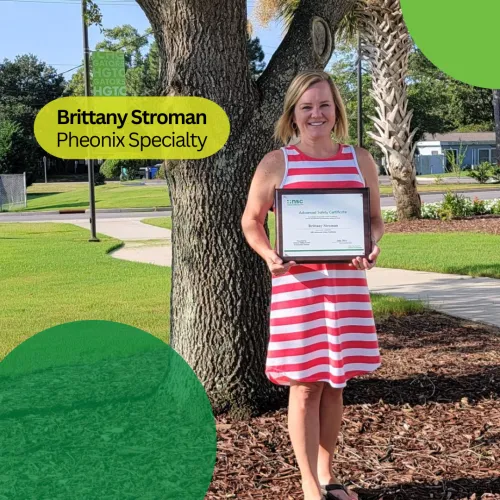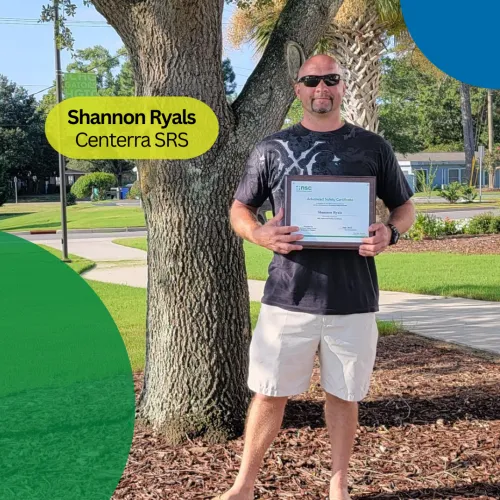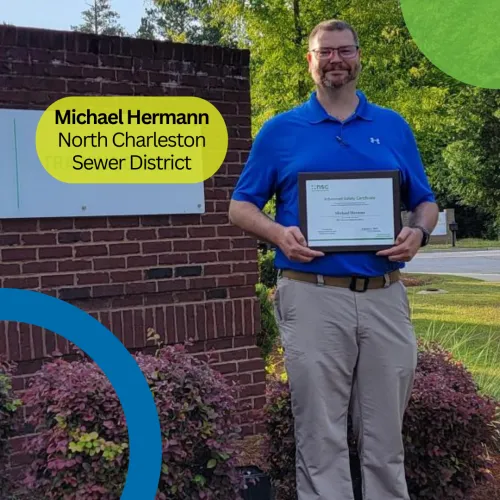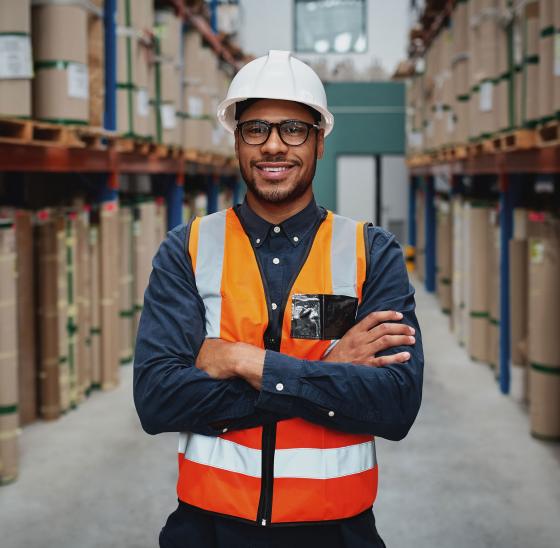 How the ASC Certificate Helps You
Take your career and your organization to the next level. Show your commitment to safety and—most importantly—keep your employees healthy.
Learn techniques for a balanced approach to safety management, addressing administrative, technical and cultural elements.
Develop management skills to establish yourself as a problem solver and decision maker.
Determine when, how and to whom you should delegate safety responsibilities.
Set safety performance measures for employees and your organization.
Design a custom safety training program for your organization and deliver performance-based training.
Get Started
Advanced Safety Contact

Ellyn Learn
For questions about Advanced Safety courses and the Advanced Safety Certificate, reach us.