South Carolina & Georgia Safety Training
Safer Roads, Workplaces & Communities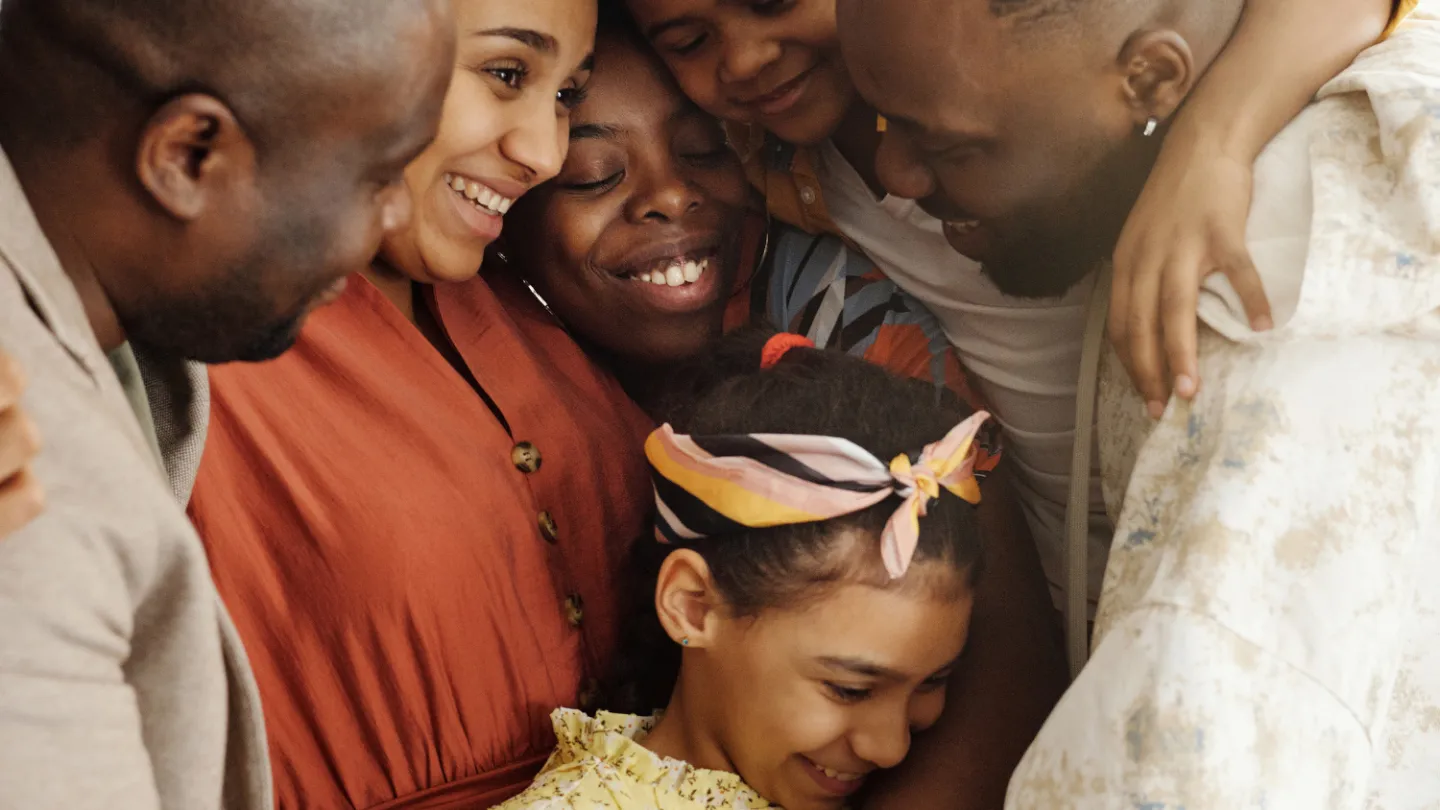 June is National Safety Month
Amplify your voice this month to save lives!
Preventable injuries, commonly known as "accidents," are the fourth leading cause of deaths in the Southeast. Join us in observing National Safety Month as we work together to highlight leading causes of preventable injury and death so people can live their fullest lives.
Spread the Word & Get Rewarded
Virtual & Classroom Options
Defensive Driving Saves Lives
As the leader in traffic safety education in the Southeast, we offer defensive driving for all ages and levels of experience. Learn how to change risky driving habits, respond to hazards, and stay safe on the road. Protect your teen, your workforce, or yourself with these effective courses!
Explore Our Courses
Groups We Serve

"I decided to invest in safety education by sending all staff, including myself, to an NSC OSHA 10-hour class. The training we received empowered us to make wise business decisions and provided us with confidence to have tough conversations concerning safety issues that may arise in the workplace."
— Nanci Fields
CEO, Gallman Peronnel Services, Inc.
100+ Years in Safety
Trusted, researched, and proven. We help organizations keep their people safe.
130+ Resources
From 5-minute safety talks to webinars to magazines, toolkits, and infographics. Plus, courses near you.
Need-to-Know Insights
Learn about emerging safety issues and the latest OSHA standards.
Safety Values
Show your people and your customers that you're invested in their safety.