First Aid, CPR & AED Training
Respond to a medical emergency effectively and efficiently with an NSC Certification. Our First Aid, CPR & AED training is OSHA compliant.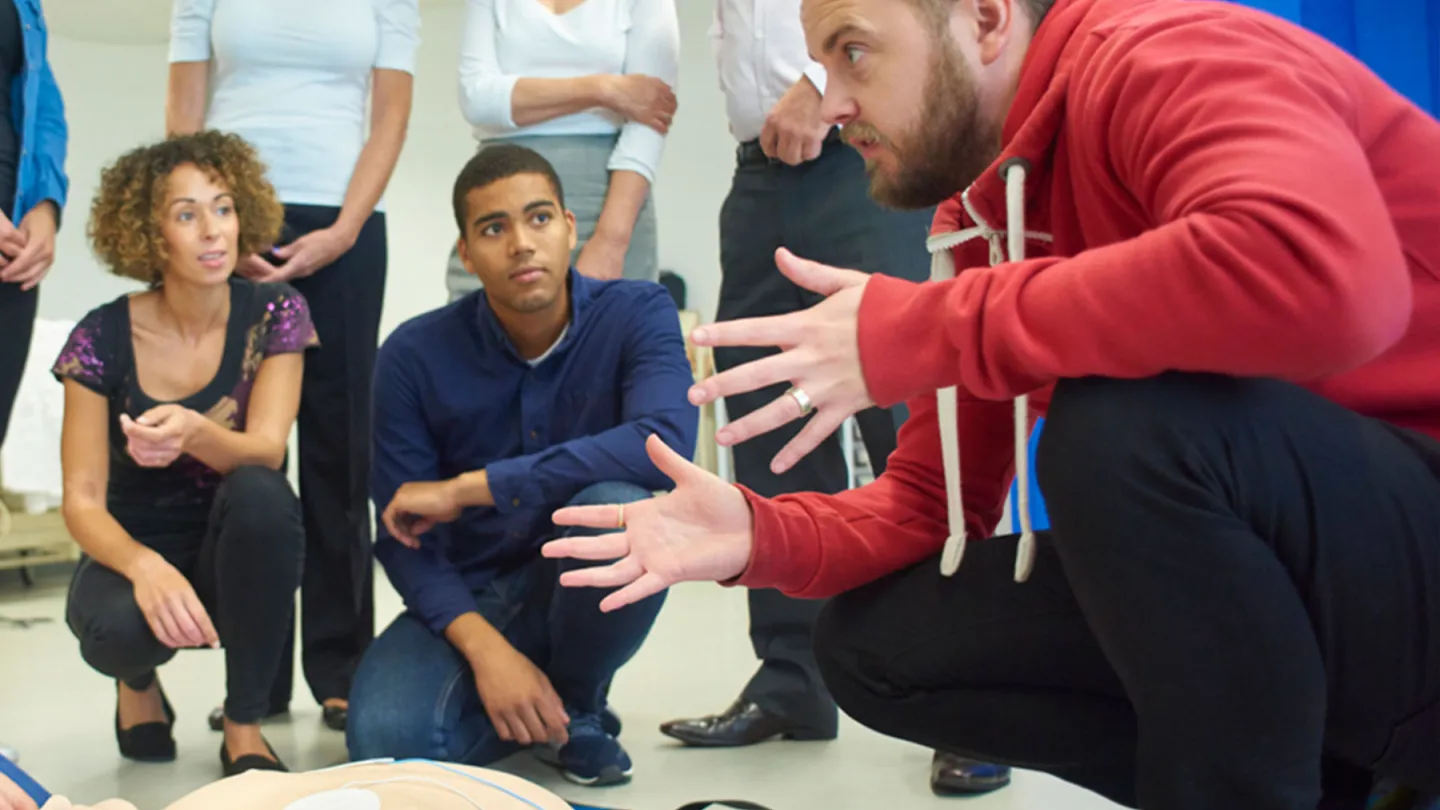 Request an Onsite Training
Our trainers will travel to any location in the Southeast. Plan an onsite first aid, CPR and AED training when and where it's convenient for you. We'll train groups of ten or more. 
Request a Trainer
"The people I train can save the life of another person during an emergency. . .a well-trained person knows what to do to calm and comfort the one needing care and prevent the need from becoming more serious. First aid is valuable in the home, school, workplace, and a community."
— Steven Hall, Instructor
Oconee Disabilities and Special Needs Board
First Aid, CPR & AED Course Contact

Barbara Novinbakht
If you have questions about our programs or need help scheduling a course, our team is here to help.