Defensive Driving
Car crashes are the leading cause of death and injury in the Southeast. Backed by the National Safety Council, we offer a variety of defensive driving classes for drivers of all ages and stages across GA and SC. Find a course near you or online.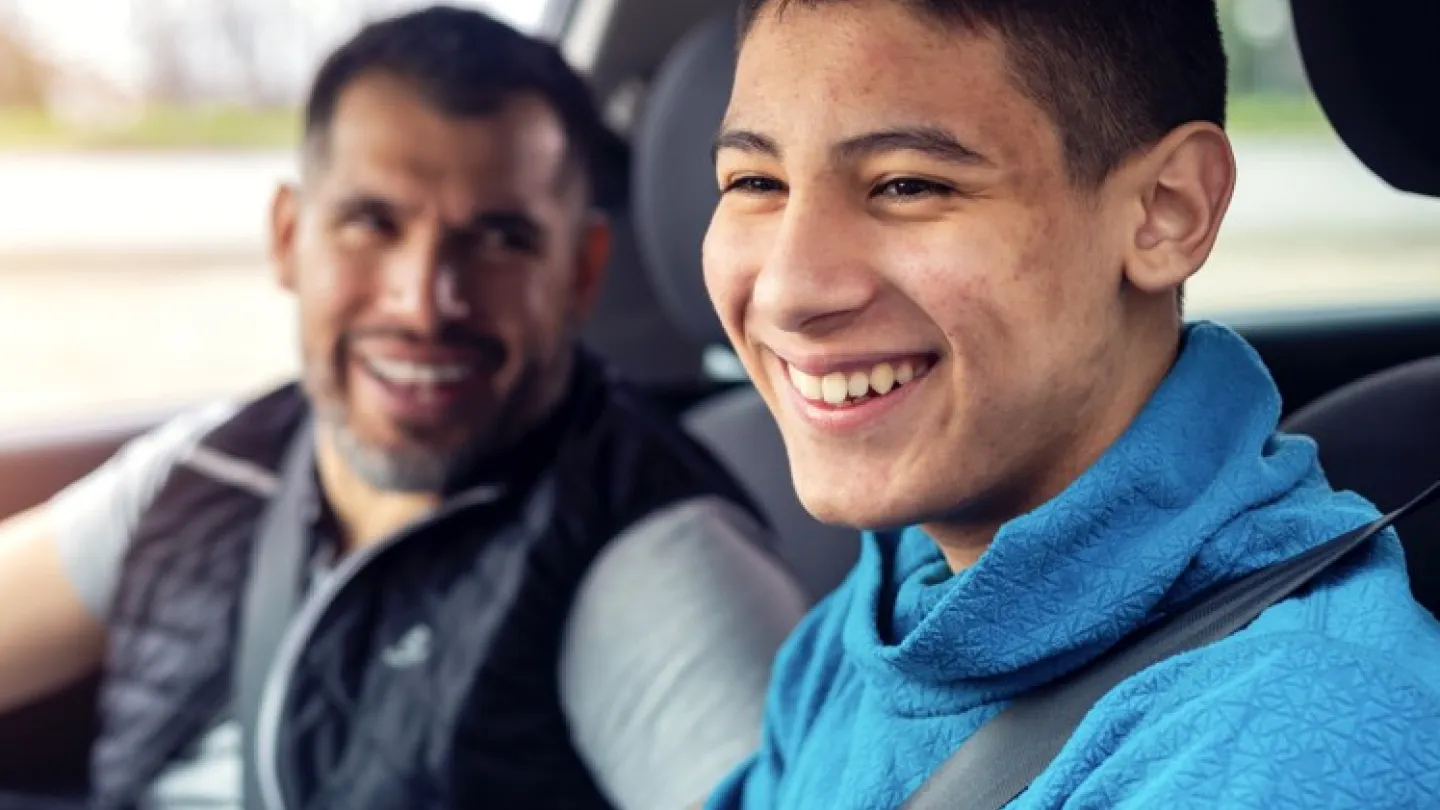 Defensive Driving Courses
What is defensive driving?
Driving to save lives, time and money, in spite of the conditions around you and the actions of others
Why does it matter? 
Anyone can learn and apply defensive driving skills. They reduce the likelihood of injury and fatality related crashes, protecting you and others on the road. The defensive driving lessons you learn from our driving courses can truly save lives. 
"I really feel more aware of the power I hold being behind the wheel and that I am not just responsible for my own life, but the lives of others as well."
— Defensive Driving Student Survey
Request

a Training

Our highly trained instructors can come to you. Schedule a training at your school or organization. 

Reach Us