Instructor Certification
Teach others what to do—and what not to do—in an emergency. We have spent decades helping organizations and employees prepare for emergency situations.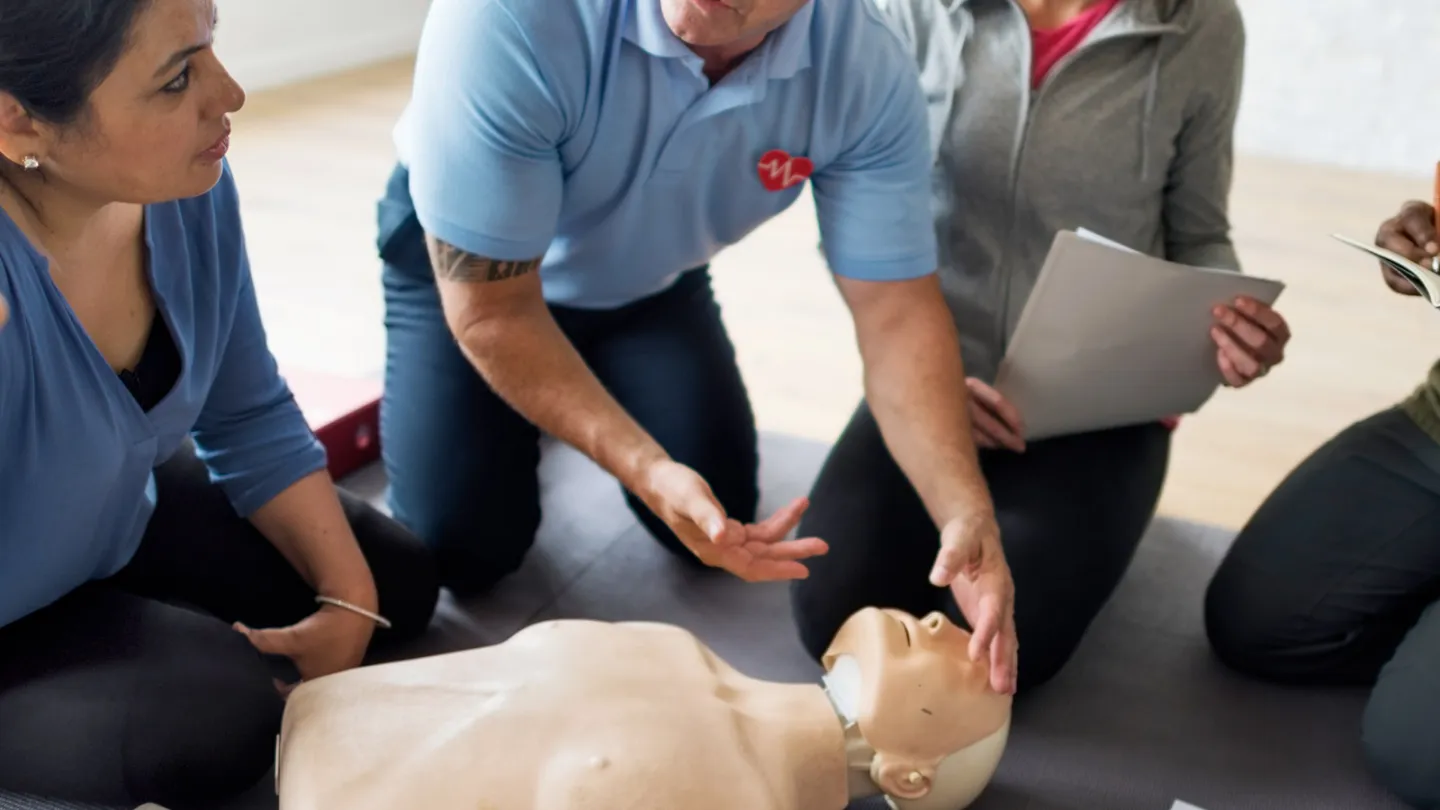 Benefits of Being
Authorized by NSC
With NSC authorization, you can provide training to the general public or to your organization. Instructors can choose a public certification to teach the general public— and even become safety consultants—or they can choose a private certification to provide in-house safety training to employees, minimizing travel time and costs.
NSC offers comprehensive, advanced training materials for instructors and employees.
Gain the newest teaching methods and adhere to the latest OSHA guidelines
Obtain free course completion cards
Teach anywhere in the US with no restrictions
Customize your training to meet employees' needs 
Select whether you'd like to take the course in South Carolina or Georgia, and get your course on the calendar today! 

"NSC curriculum saves lives by being easy to understand and easy to perform. The in-depth chapters bring each course to light and this brings the hands on to an easier understanding."
— HT Goldman
Instructor
First Aid Instructor Contact

Barbara Novinbakht
Interested in becoming a first aid instructor? Our team at SCNSC is happy to answer your questions. Reach out today!