Hands-On Driver Safety Events
Join us in promoting driver safety across South Carolina and Georgia with our partners at State Farm! High Schools and State Farm Agents submit your event request below.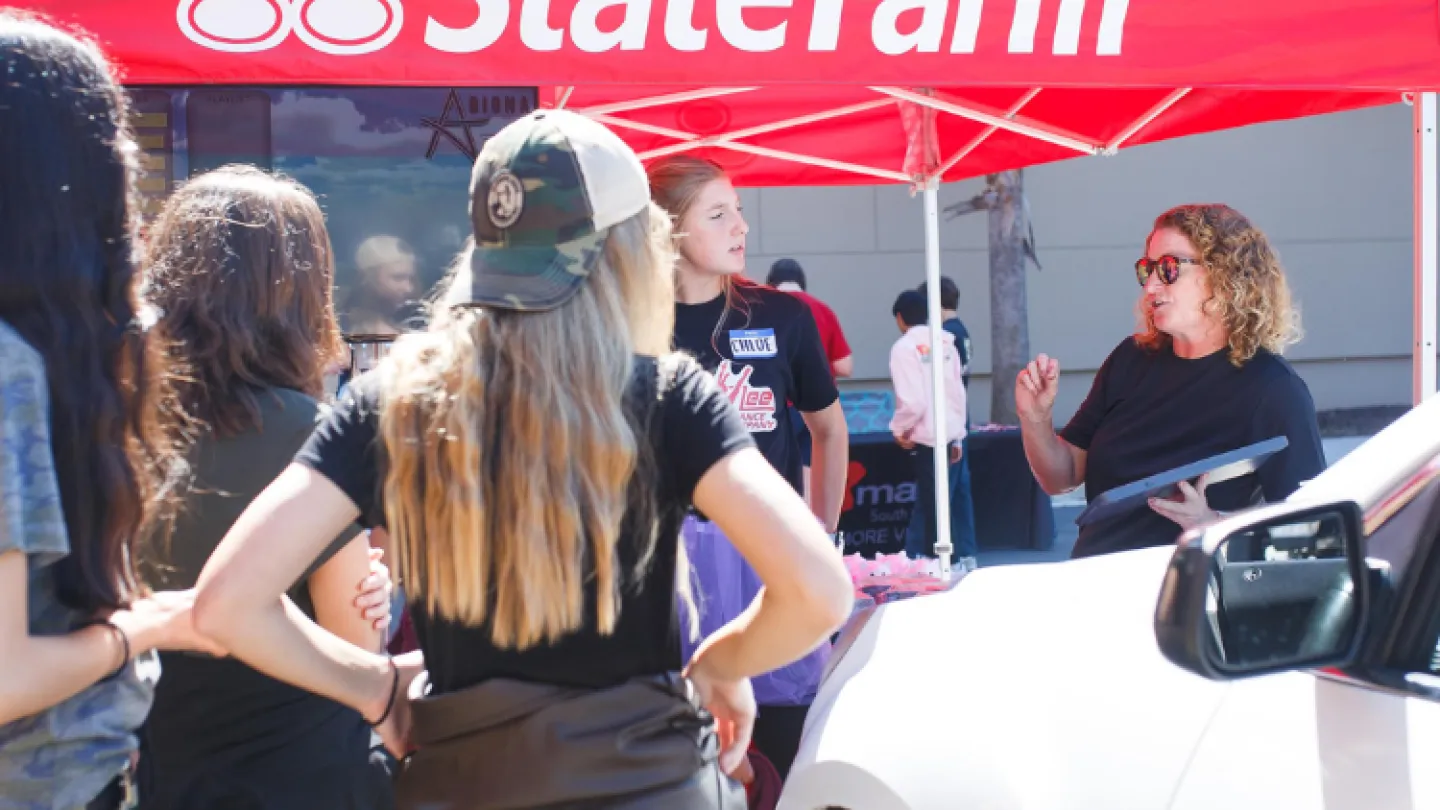 Bring the Simulator to Your High School or Community
It's time to take action and make a difference in your community by tackling one of the most devastating issues on our roads today: distracted driving. Thanks to the support of State Farm and State Farm Agents in SC & GA, we're hosting FREE Driver Safety events in your area, and we want YOU to reserve it for your high school or community events. Click the button below and tell us where we should host our next event!
Click Here to Submit Your Request
You can impact lives for FREE.
We'll take care of all the details - you bring the participants. SCNSC provides: 
Distracted Driving Simulator, golf cart & cone course, fatal vision goggles
5-7 SCNSC Staff, State Farm Volunteers and Law Enforcement Officers
Tents, tables and chairs
Prizes for students
Schools or host sites must have: 
Paved or flat area the size of a basketball court with access for two vehicles and a trailer
Standard power outlet or drop cord
Hands-On

Experience

The simulator is a great way to engage drivers and impart important driving lessons. We're focused on impacting high school students, but we're also available for corporate and community events.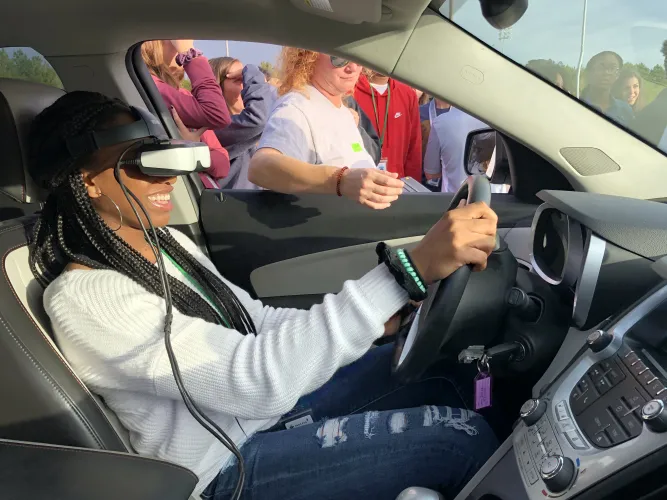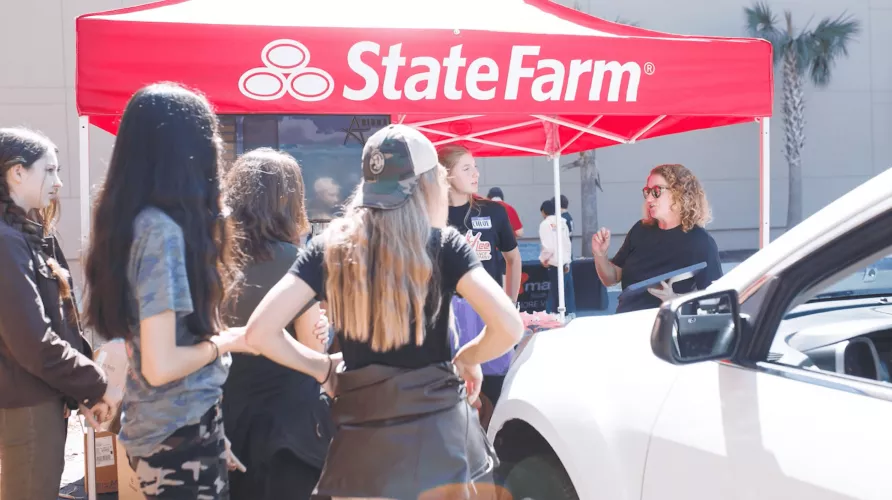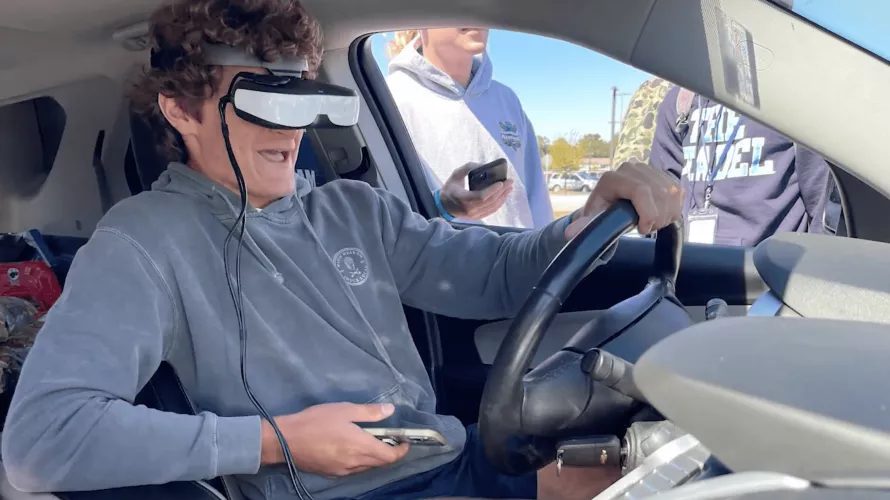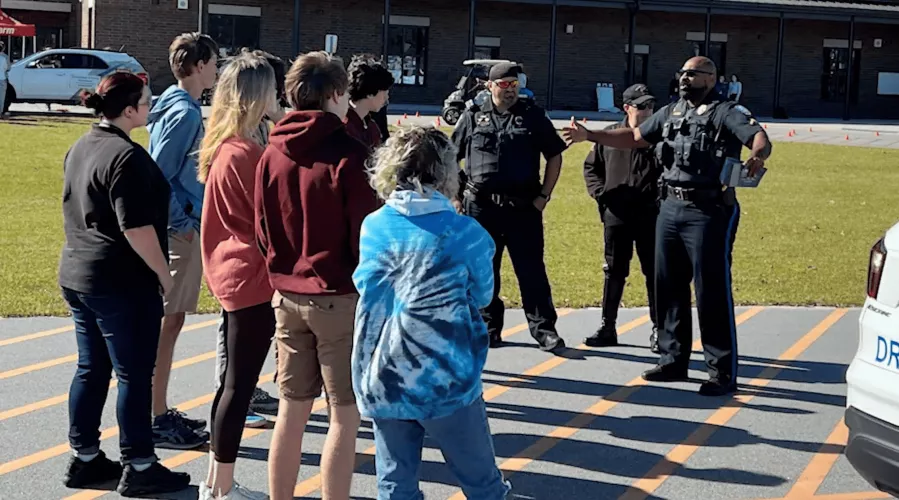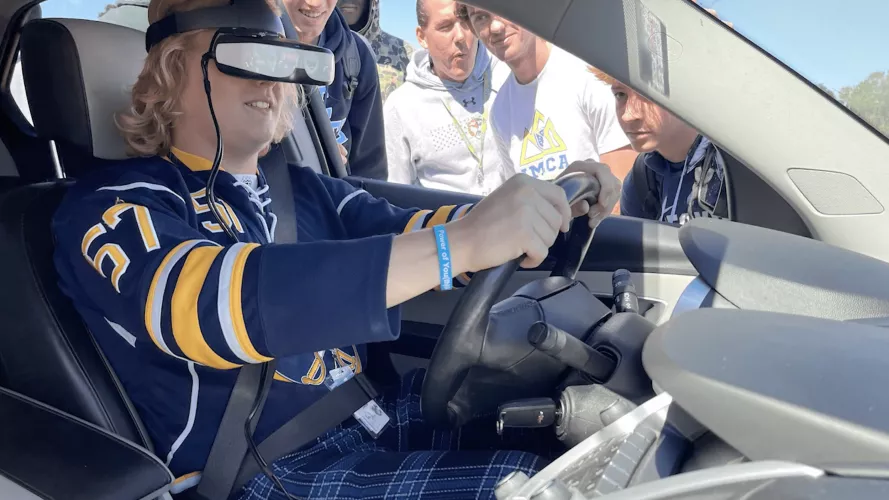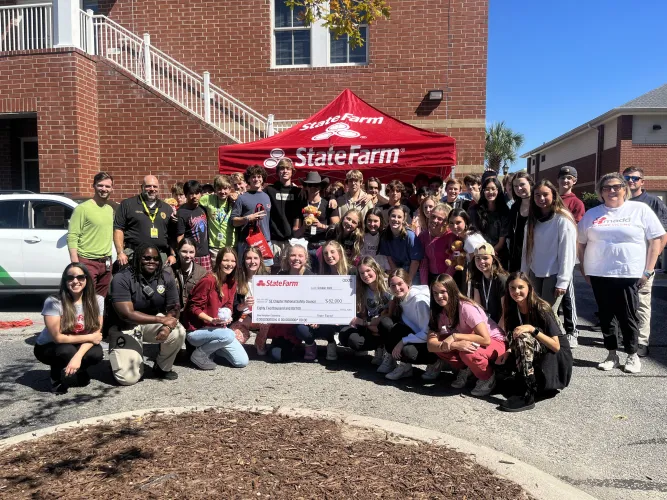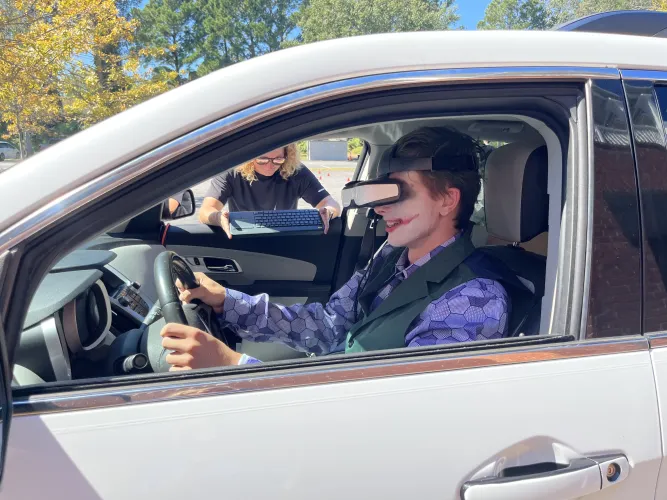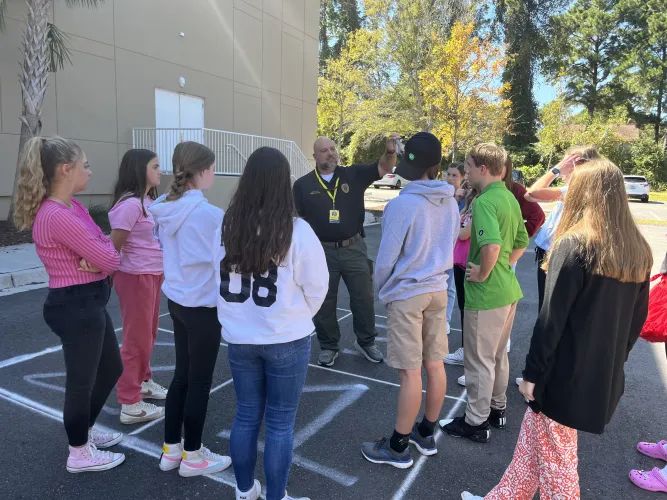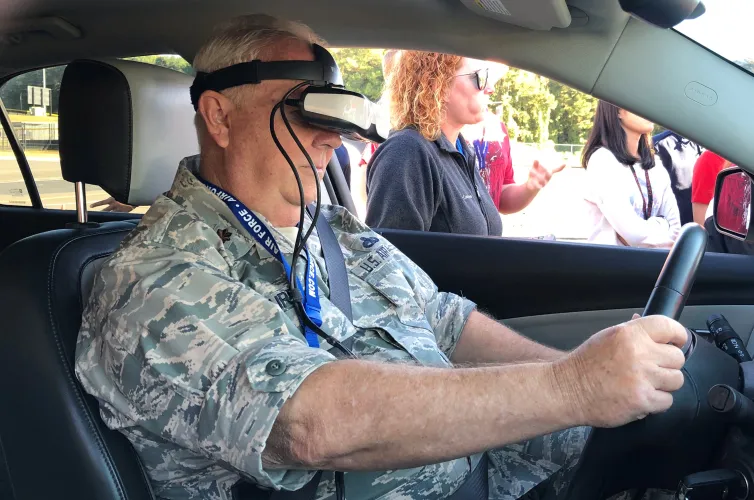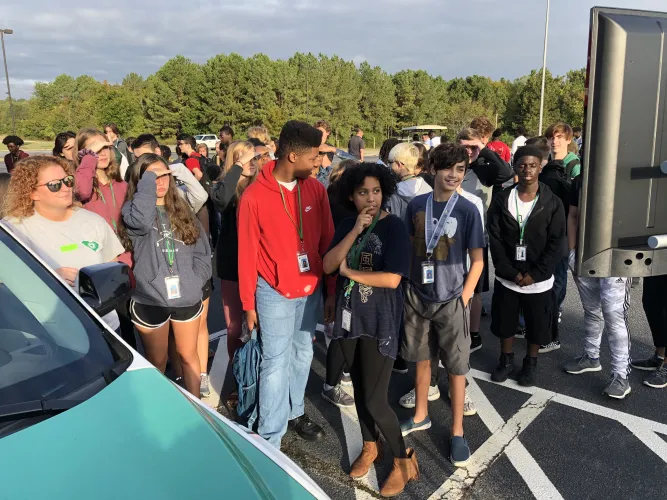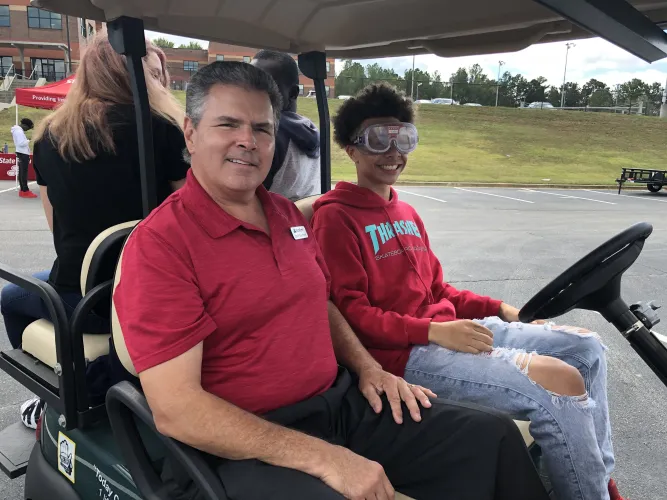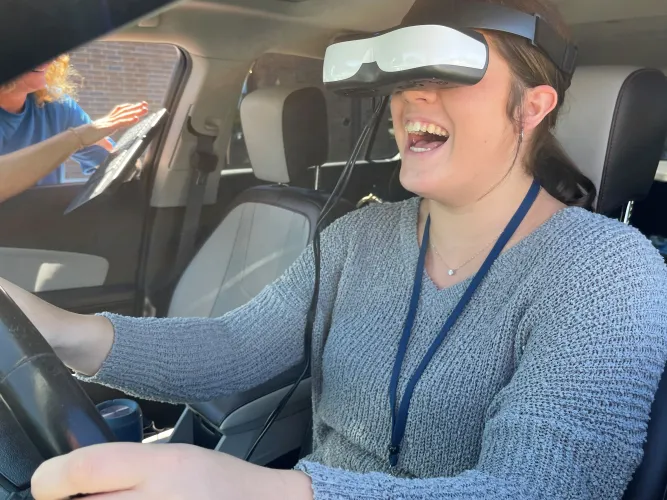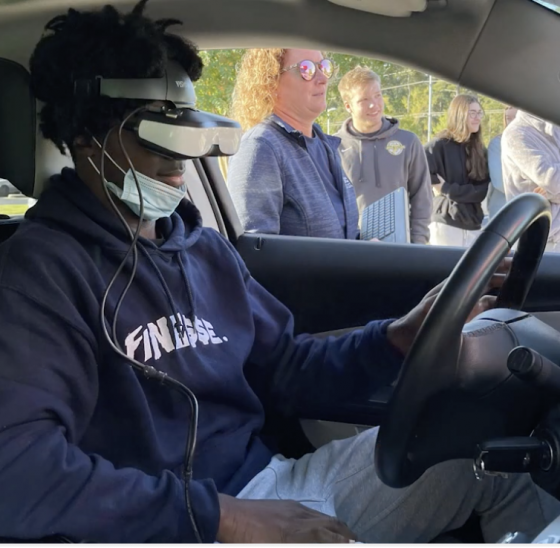 Check Out Our Past Events
During National Teen Driver Safety Week, SCNSC partners with State Farm to remind South Carolina teen drivers that distracted driving can be deadly. The SCNSC Distracted Driving Simulator visits high schools across the region to bring students a hands-on learning experience. Take a look at our most recent tour. And apply now for our next event!
Events for Teen Safety Week
Bring Hands-On Learning to Your Event
Melissa Reck
Make learning fun and impart critical safety lessons about texting-while-driving, impaired driving and poor road conditions. Our simulator is great for corporate events, festivals and safety fairs across South Carolina and Georgia. 

Click here to send us your event request.
Thanks to our sponsors for hosting these impactful events and making the simulator experience possible.