Defensive Driving
Lipscomb Family Foundation Awards $10,500 for Keys to Independence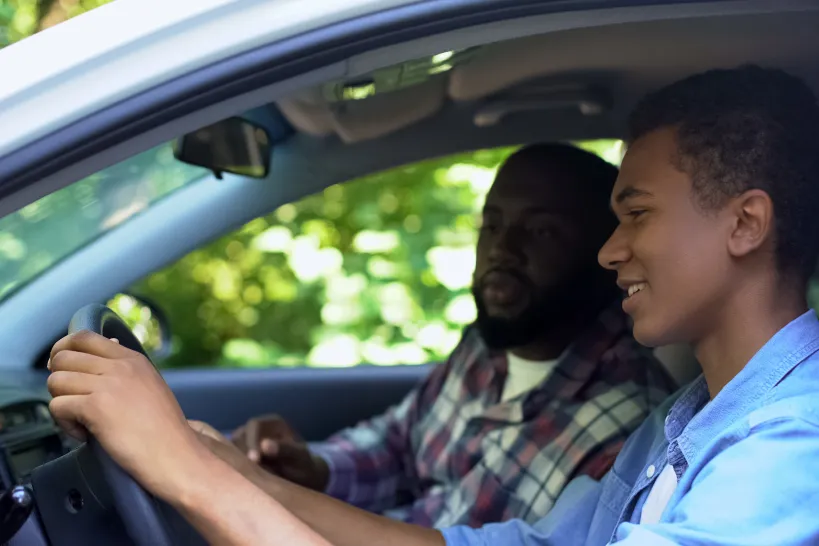 December 22, 2021—The National Safety Council Southeastern Chapter (SCNSC) received a $10,500 grant from the Lipscomb Family Foundation for "Keys to Independence: Driver's Education for Low-Income & Foster Youth."
The ability to obtain a driver's license is not just about fitting in, or the stigma that comes from being left out. Teenagers who have a driver's license will naturally have more opportunities to pursue jobs, internships and other after-school activities that will help them become successful young adults. But Midlands youths in foster care, and teens who endure poverty, often face significant barriers to obtaining a driver's license.
The Keys to Independence program provides low-income and foster youth with FREE driver's training to provide lifesaving skills they need to become a safe driver and earn their license.
"We are deeply grateful to the Lipscomb Family Foundation for investing in the development and safety of young lives in our community," said Todd Buehrig, SCNSC President & CEO. "Learning to drive is a right-ofpassage for teenagers, but the cost of driver's education can be a significant barrier for many."
The National Safety Council Driving Academy, the only nonprofit driver's education program in the state, teaches the required 8-hours of classroom training and 6-hours of behind-the-wheel training. SCNSC instructors are law enforcement officers with a passion for educating young adults. At the end of the course, each student will take the SCDMV road test to receive their driver's license.
SCNSC anticipates more than 115 Midland's students will graduate the program in 2022.
Back to Resources List