Defensive Driving
Continental Tire Sponsors 1,000 SC Students for Alive at 25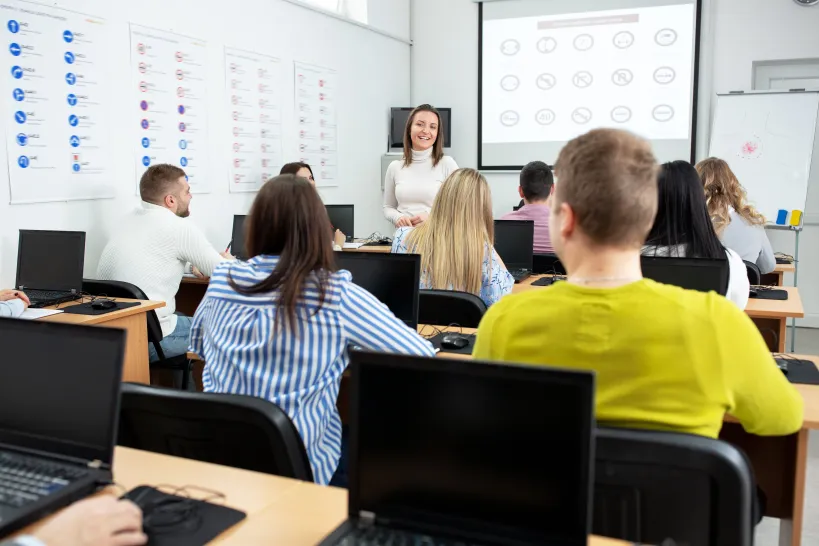 October 2019—Continental Tire is sponsoring 1,000 young drivers from Sumter County, Lancaster County, and York County high schools to receive FREE Alive at 25 training. Alive at 25 is a defensive driving course from the Southeastern Chapter National Safety Council (SCNSC). The interactive curriculum is designed for young drivers age 15-24, the group most likely to be involved in a fatal collision. The 4.5-hour course is taught by local law enforcement officers and first responders who are passionate about helping teens make safer choices behind-thewheel and change risky behaviors while driving.
"We are excited to offer this wonderful educational program to our local high school students," said Bill Caldwell, Sr. Vice President, Continental Tire the Americas. "Alive at 25 is unlike any other driver training course. The instructors don't just lecture, they engage. We love this program, and we hope all young drivers get the opportunity to take this class!"
Thanks to the generous support of Continental Tire, 1,000 students from Crestwood, Lakewood Sumter, Rock Hill, South Pointe, Northwestern, Fort Mill, Nation Ford, Catawba Ridge, Lancaster, Buford, Indian Land, Andrew Jackson, York Comprehensive, York Preparatory, and Clover High Schools receive free Alive at 25 training, plus Continental Tire will provide lunch for students, and 5 lucky students will win a free set of tires!
"Continental Tire has been a chief advocate for safe driving initiatives in the Upstate and in Sumter, and we are extremely fortunate to have their support," said Todd Buehrig, Executive Director, Southeastern Chapter National Safety Council. "Our goal is to end teen driving fatalities, and thanks to our partners at Continental Tire, we are able to reach Sumter County students with the Alive at 25 program."
Back to Resources List