We're Hiring!
Are you a certified NSC Instructor? Want to make some extra income? SCNSC has paid training opportunities throughout the year for part-time instructors. Reach out today!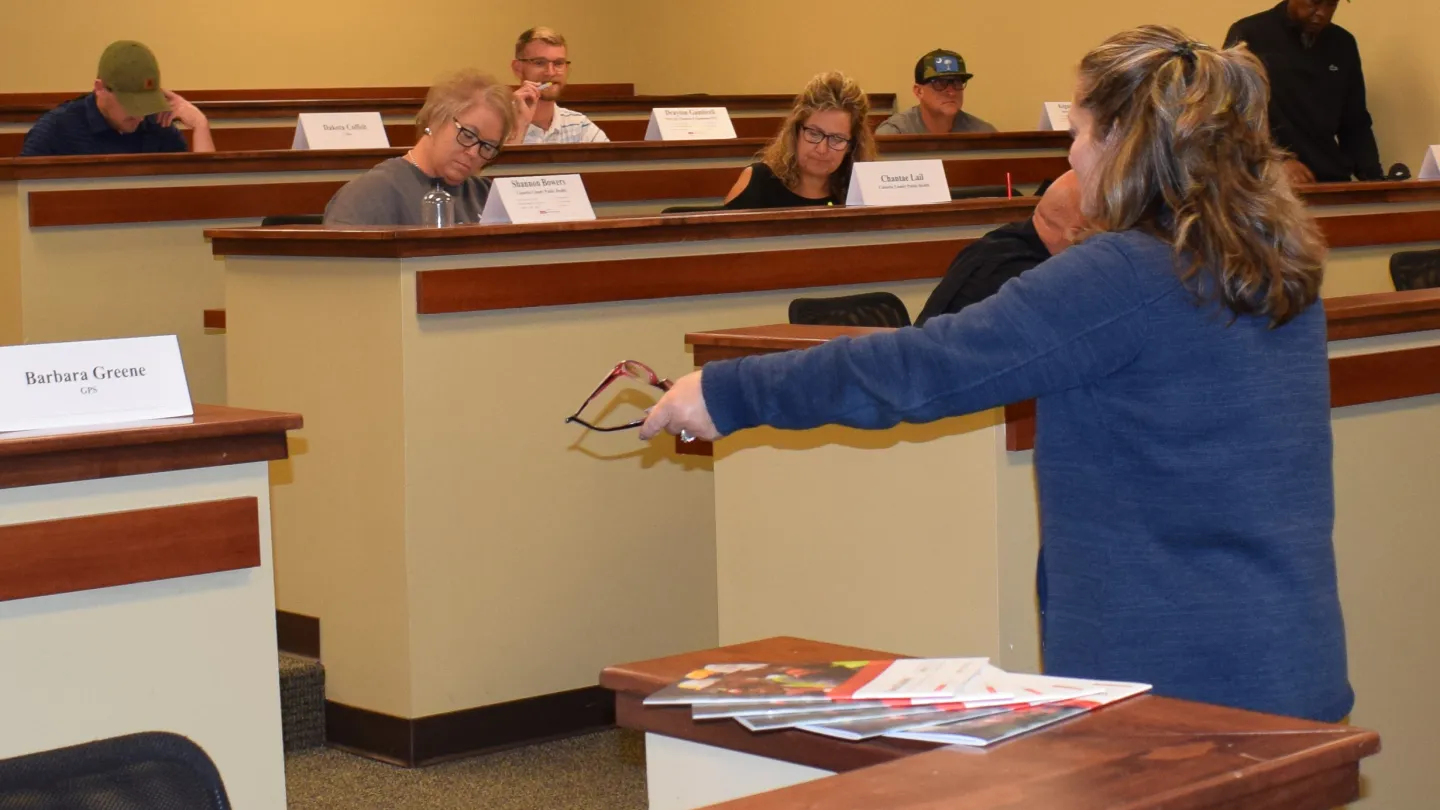 Join Our Team in South Carolina and Georgia!
Are you passionate about safety and eager to teach others? We are currently seeking experienced safety training instructors to join our team at the NSC Southeastern Chapter! This is a fantastic opportunity to make a real impact by educating others on safety practices in South Carolina and Georgia. At this time, we're recruiting: 
Flagger Instructors
First Aid Instructors
Defensive Driving Instructors

To Apply:
Please submit your resume and a brief cover letter or email outlining your experience to info@scnsc.org. Include your name, phone number and address.
Key Responsibilities & Qualifications:
Have a current NSC Instructor Certification
Proven experience in safety training or a related field
Strong presentation and communication skills
Ability to travel to different training locations within South Carolina OR Georgia
A commitment to promoting a culture of safety
What We Offer: 
Competitive pay rates
Flexible schedule (accept training opportunities that fit your schedule)
Mileage reimbursement for travel
Hotel accommodations if overnight travel is required
Friendly staff to support your success and professional development! 
Join us in our mission to save lives from the roadways to workplaces across South Carolina and Georgia! We look forward to welcoming you to our team!