Community SafetyDefensive Driving
SCNSC Receives Community Impact Grant Award!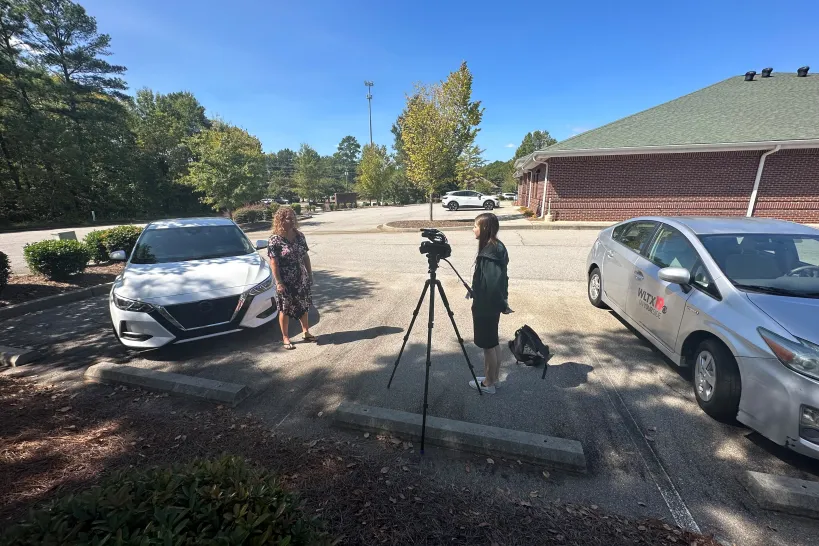 Richland County, South Carolina launched a new Community Impact Grant program to provide financial support to organizations and agencies that carry out community-based programs and/or services throughout Richland County. We are thrilled to announce that SCNSC's Keys to Independence program was selected for an award of $8,500! 
The ability to obtain a driver's license is not just about fitting in, or the stigma that comes from being left out. Teenagers who have a driver's license will naturally have more opportunities to pursue jobs, internships and other after-school activities that will help them become successful young adults. But Midlands youths in foster care, and teens who endure poverty, often face significant barriers to obtaining a driver's license.
As the sole nonprofit driving academy in South Carolina, SCNSC feels our mission can best be served by providing our services to those who need our support most. Local Midlands foster care homes, schools and nonprofits that work directly with this demographic refer their students to the program. With additional funding from the Richland County Community Impact Grant, we'll be able serve more than 150 teens in Richland County in 2024! 
Back to Resources List