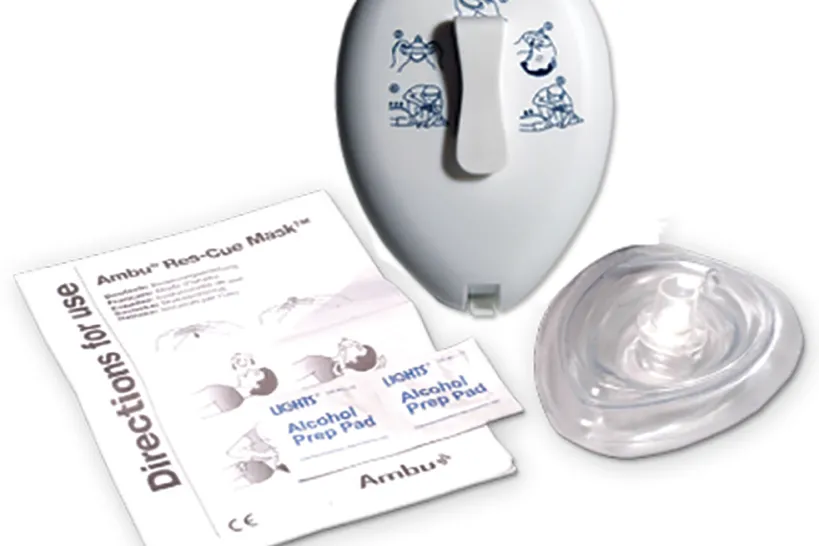 Price: Member: $8.00 | Non-Member: $10.00
This reusable mask is easy to clean and requires no assembly. Also includes a set of disposable gloves.
Product #19193-0000
Back to Products List
Contact Us to Purchase
We're here to help you determine your product needs and make your purchases. Reach out today! 
Contact