Community SafetyDefensive Driving
Celebrating Excellence in Traffic Safety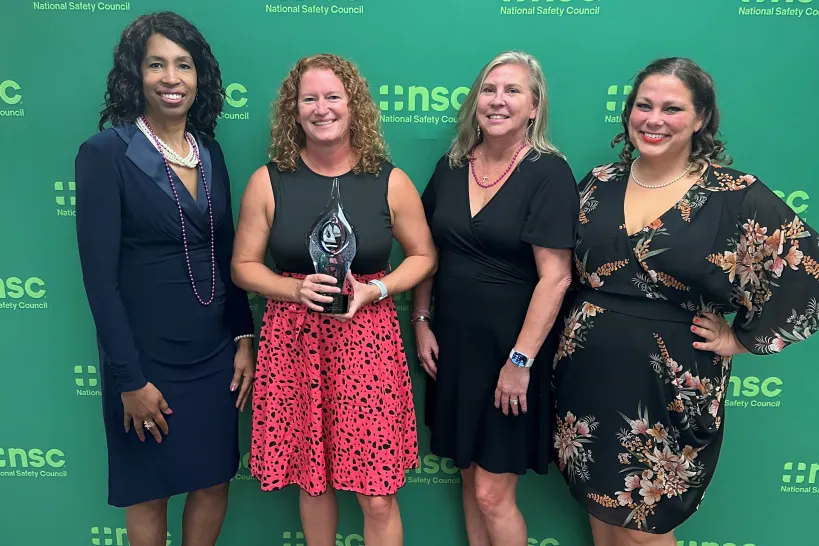 Traffic safety education plays a pivotal role in reducing collisions and saving lives in the Southeast. Each year, thousands of individuals dedicate themselves to this cause as a Defensive Driving Instructor. Today, we are thrilled to celebrate two remarkable women: Brigitte Scoville and Melissa Reck.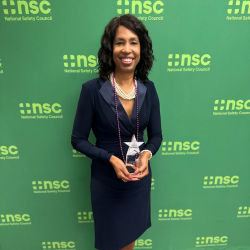 Brigitte Scoville: Alive at 25 Instructor of the Year
Brigitte Scoville's commitment to the Alive at 25 program is nothing short of inspiring. This curriculum focuses on educating young drivers, the most vulnerable group of road users. Brigitte's approach to teaching goes beyond the conventional; she connects with her students on a personal level, ensuring that the lessons they learn in her classroom stay with them every time they're behind the wheel.
Her innovative teaching methods, coupled with her genuine concern for her students' safety, have made a measurable difference in her community. Under her guidance, young drivers not only learn the basics of road safety but also the importance of responsibility and awareness while driving.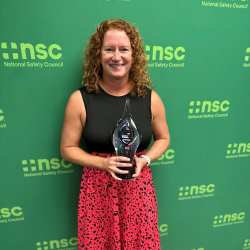 Melissa Reck: DDC 6/8 Instructor of the Year AND Recipient of the Esteemed James Solomon Award
Melissa Reck's achievements in the field of defensive driving education are equally outstanding. As SCNSC's Traffic Safety Director, Melissa drives the operations of our defensive driving programs across South Carolina and Georgia. In addition to her program responsibilities, Melissa delivers the DDC 8-hour curriculum to students in our region. Her dedication to this program earned her the DDC 6/8 Instructor of the Year. 
Additionally, Melissa's achievements in the field of traffic safety were were further recognized with the James Solomon Award. This esteemed award is bestowed upon individuals who have made significant contributions to the field. 
Melissa's efforts extend beyond the classroom; she is a vocal advocate for continuous learning and improvement in driving habits, making her a true role model in the field.
Our Mission for Safer Roads
Both Brigitte Scoville and Melissa Reck share SCNSC's mission to save lives. Their commitment reminds us that road safety is not just about rules and regulations; it's about fostering a sense of responsibility among drivers. Their work builds safer communities and serves as an inspiration to the drivers they teach. 
It is an honor to work with these incredible women, and we extend a huge congratulations to Brigitte and Melissa for their astonishing achievements!
Back to Resources List