You're Invited!
The National Safety Council team would like to invite you to our Drop-In Food Truck Social on August 30 from 12:00 PM - 1:30 PM. We're looking forward to seeing all of our neighbors as we celebrate the end of back-to-school season! Scroll down to RSVP and get more details below.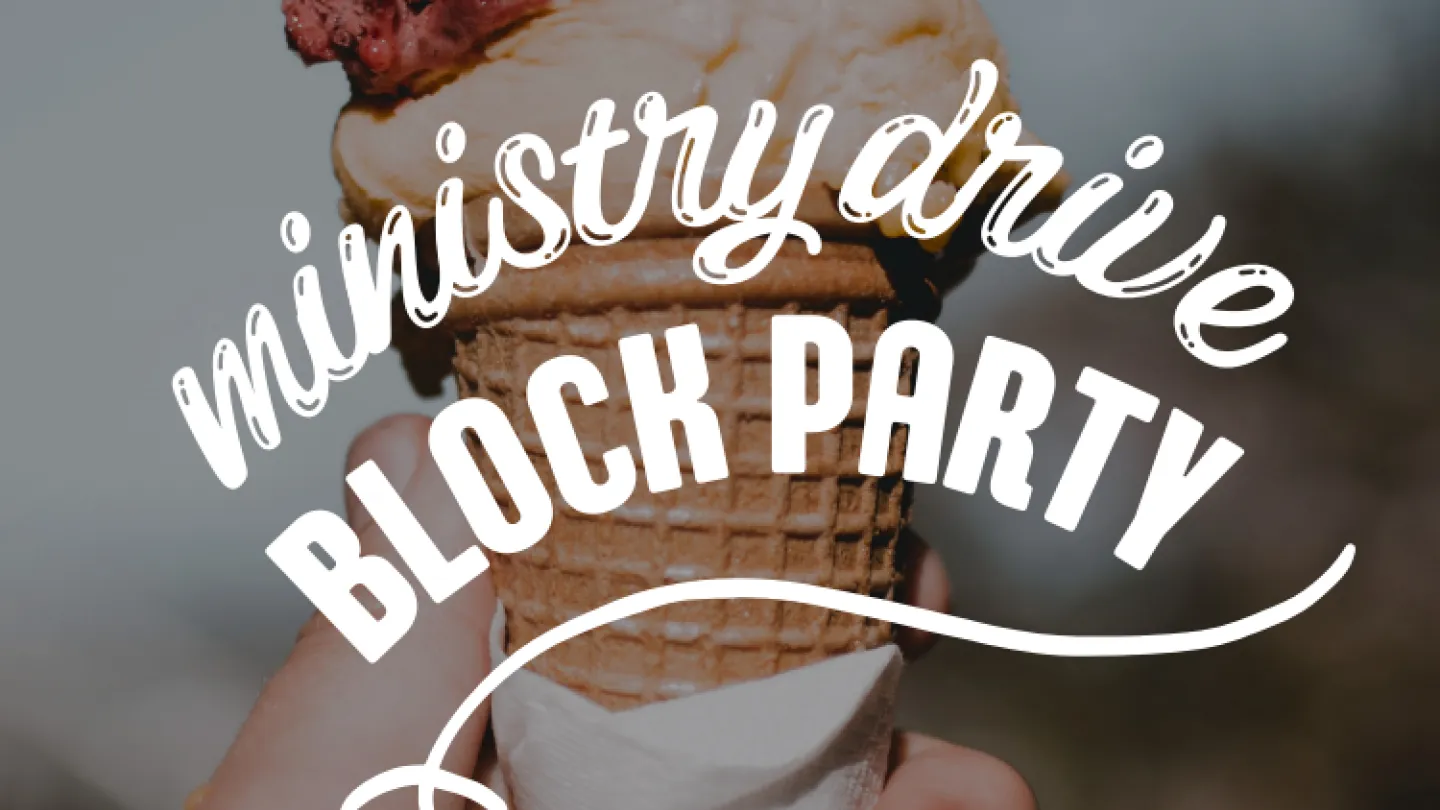 Come hang out with us to unwind, mingle and indulge in local treats as our team celebrates the end of back-to-school season! Or stop by and grab-n-go if you're in a rush. 
Wednesday, August 30 
12:00 PM - 1:30 PM 
SCNSC Training Center
421 Mission Ct.

It's our treat! We're treating all of our Ministry Drive area neighbors to a FREE scoop of ice cream from the coolest ice cream truck in town - Truly Scrumptious Creamery! Please let us know if you can make it, so we can make sure to have enough ice cream to go around. 🍦🎉
Bring your wallet for the food truck. We can't afford to feed everyone lunch, but we'll have some seriously yummy, high-calorie bites from the Heaven's Cuisine food truck. Scroll down to view the menu and prices.
Heaven's Cuisine

Menu & Prices