Alive at 25
Teaching our most at-risk drivers (age 15-24) defensive driving skills and the consequences of poor driving decisions. A course requirement for hundreds of high schools and courts across South Carolina & Georgia.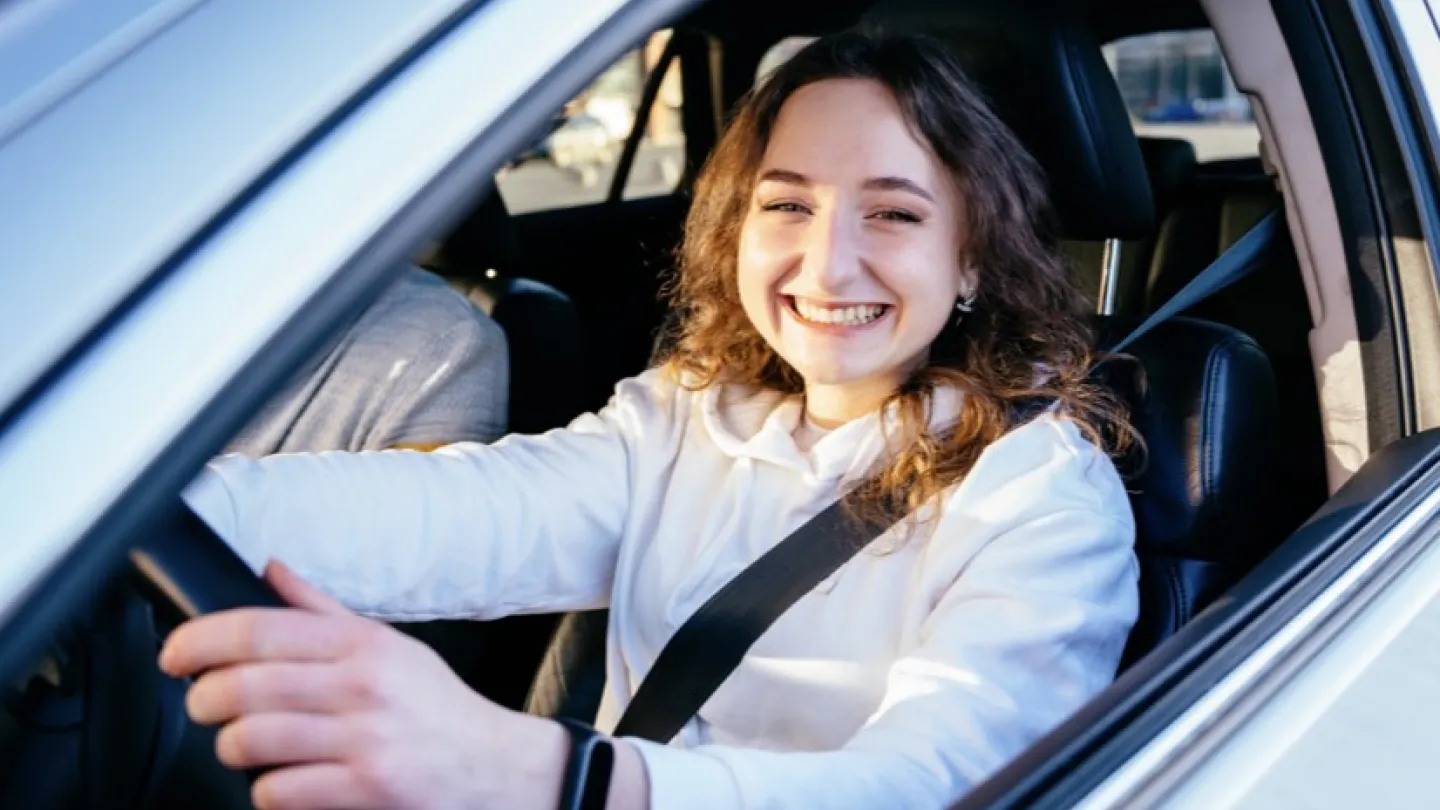 Class Details
Next Level Training
Alive at 25 focuses on young drivers between the ages of 15 and 24, who are at greatest risk of being in a fatal car crash. This defensive driving course bridges the gap between the rules of the road that teens learn in driver's education courses and the behaviors and skills they need to be responsible behind the wheel.
One of the key benefits is that it encourages students to talk about their attitudes and feelings related to peer pressure, intentional risk-taking and recognizing hazards. Ultimately, the course teaches young drivers how to take personal responsibility for their own actions, attitudes and driving behaviors.
Many South Carolina & Georgia students are required to take Alive at 25 to receive a parking pass at their high school or to reduce or dismiss a traffic citation. 
Taught by Local Heroes 
Off-duty law enforcement officers and first responders facilitate Alive at 25. Our instructors are passionate about keeping young drivers safe. Instructors are selected based on their personal experiences with fatal collisions—as well as their ability to communicate effectively with teens and create open and meaningful discussions.
Virtual Class Requirements
check

Access to internet

check

Computer or tablet for virtual training (not compatible with phones)

check

Class workbook (mailed after registration)

check

Zoom link (emailed after registration)

check

Test connection on your device at zoom.com/test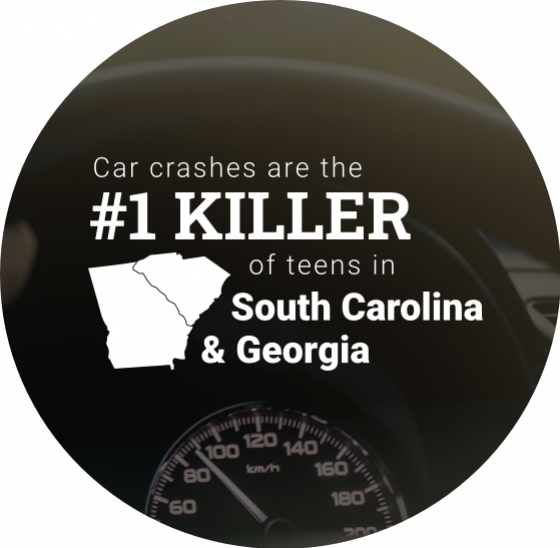 Teen crashes are preventable.
Inexperience, coupled with risk-taking behavior, means a heightened crash risk for teens. While driver education and graduated driver's licensing systems are effective, teens need additional training and guidance to change risky behaviors and improve decision-making skills. This course leaves an impression—gain lifesaving insights in a single 4-hour session.
"I started a mission after receiving a call about a student who died on the way to school. I thought this has got to change . . . so I started searching and found Alive at 25. It is my dream to see all kids in the tri-county area take the class and make it to 25."
— MaryChris Delcioppo
Wando High School Parent
"It's been a few years since my kids took Alive at 25. Both of them continue to have safe driving discounts on insurance, and they make good choices behind the wheel. It's obvious to me that the instructors teach this class with love and with the hope that EVERY child does, indeed, remain Alive at 25. It's their passion and their life mission and they do it well."
— Amye Hawkins
Parent
"We are thankful for the program and its mission. Our state ranks near the top in fatalities, drunk driving, and drivers not using constraints. We believe education has excellent power. This partnership is saving lives statewide."
— Jacob Smith
Principal, River Bluff High School
"Many of the students come to class thinking they already know all there is to know about driving because they've studied the DMV book. Recently I had a student come up to me and say, "I took the Alive at 25 class and you were so fun and I didn't want it to end..." I want to help teen drivers think outside the box when it comes to decision making and distraction."
— Kimberly Myers
Instructor, Retired Law Enforcement
"The Alive at 25 curriculum saves lives by addressing not only the mechanical skills that are required but also the emotional and mental skills. This program, unlike many that I have attended, confronts the student with real-life situations and consequences. I am not aware of any other program offered to young drivers that compares to Alive at 25."

— Danny Blackwell
Instructor, Spartanburg Co. Sheriff Office
MaryChris Delcioppo Wando High School Parent

Amye Hawkins Parent

Jacob Smith Principal, River Bluff High School

Kimberly Myers Instructor, Retired Law Enforcement

Danny Blackwell Instructor, Spartanburg Co. Sheriff Office
Alive at 25 Course Contact

Kathy Harris
Whether you're looking to organize a training, or you have questions about the Alive at 25 program and curriculum, our team is here to help. 
Additional Materials: 
What's the difference between Alive at 25 and Driver's Ed?
Alive at 25
Encourages students to adopt safer approaches to driving

Consists of 4.5 hours in classroom with an emphasis on open discussion

Students are encouraged to discuss feelings related to peer pressure and risk taking
Driver's Education
Teaches students to safely operate vehicles and obey the law

Consists of 8 hours of classroom instruction paired with 6 hours behind the wheel training

Provides lecture-style DMV test preparation that introduces first-time drivers to laws, techniques, and other objectives so they can obtain their license.